BATHROOM DESIGN I-SPA CO.,LTD.
Founded Since 1996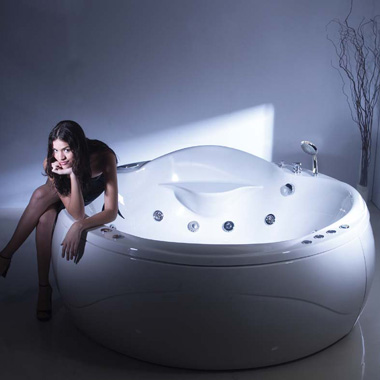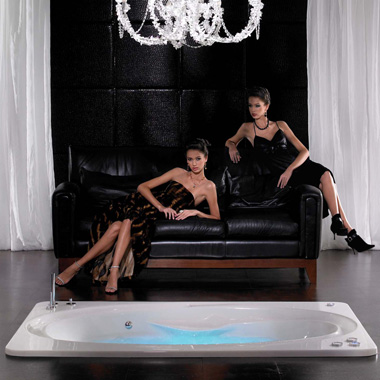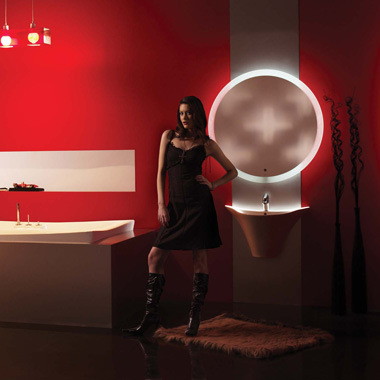 Handmade Product
With our business vision that we want to be in the top 5 of World's leader producing innovative bathroom product in term of Design, Function, Technology and Material. In addition to our own business achievement, we also have strong ambition to proof that Thai designer's and manufacturers are able to be well-recognized and uphold value added to Thai products and brand name to the world market. Today, it complements a company's product portfolio in the spirit of brand management to global market. Throughout the years, our export has had a sustain growth and diverse expansion over 30 countries in Asia, Europe and Middle East. We provide competitive advantages to our agents and customers with full range of innovative bathroom related products such as Bathtub, Ceramic Sanitary ware, Shower Enclosure, Massage & Shower Panel, Utility Shelves, and other bathroom accessories. Reasons of innovation are for Customer Benefits in terms of Care, Healthy, Life Style, Safety and Saving. Integrated with our core competencies of design, function, technology and material throughout our product such as I-Touch, S-Spa and I-Spa - the intelligent bathtub control system; I-Command - the intelligent water filled and auto stop command via mobile phone; I-Aroma the intelligent vapor mist moisturizer with aromatic scent, Ozone Therapy - purifying water with fresh air bubbling; I-Color Therapy - stimulating your feeling with variety of light shades, and much more advance for your comfort and wellness.
Our products, therefore, presented as inspirational concepts to assist our innovation technology and design oriented customers.
Our superb quality and innovation in design, function, technology and material has been continuously recognized by being the first Asian sanitary company winning the international prestigious world's product design awards since year 2007.
Our management adopted the philosophy of Sufficient Economy Path to balance financial risks, sufficient income and sustain growth. The Good Governance Award could testify to the correctness of our long and consistent of our philosophy that always returns added values and benefits to all stakeholders. This is our pledge to ensure that the prestige we have received remains the proof of customer contentmen and the source of our delight for further development.